Drupal website for the application of the city Karlsruhe as UNESCO Creative City of Media Arts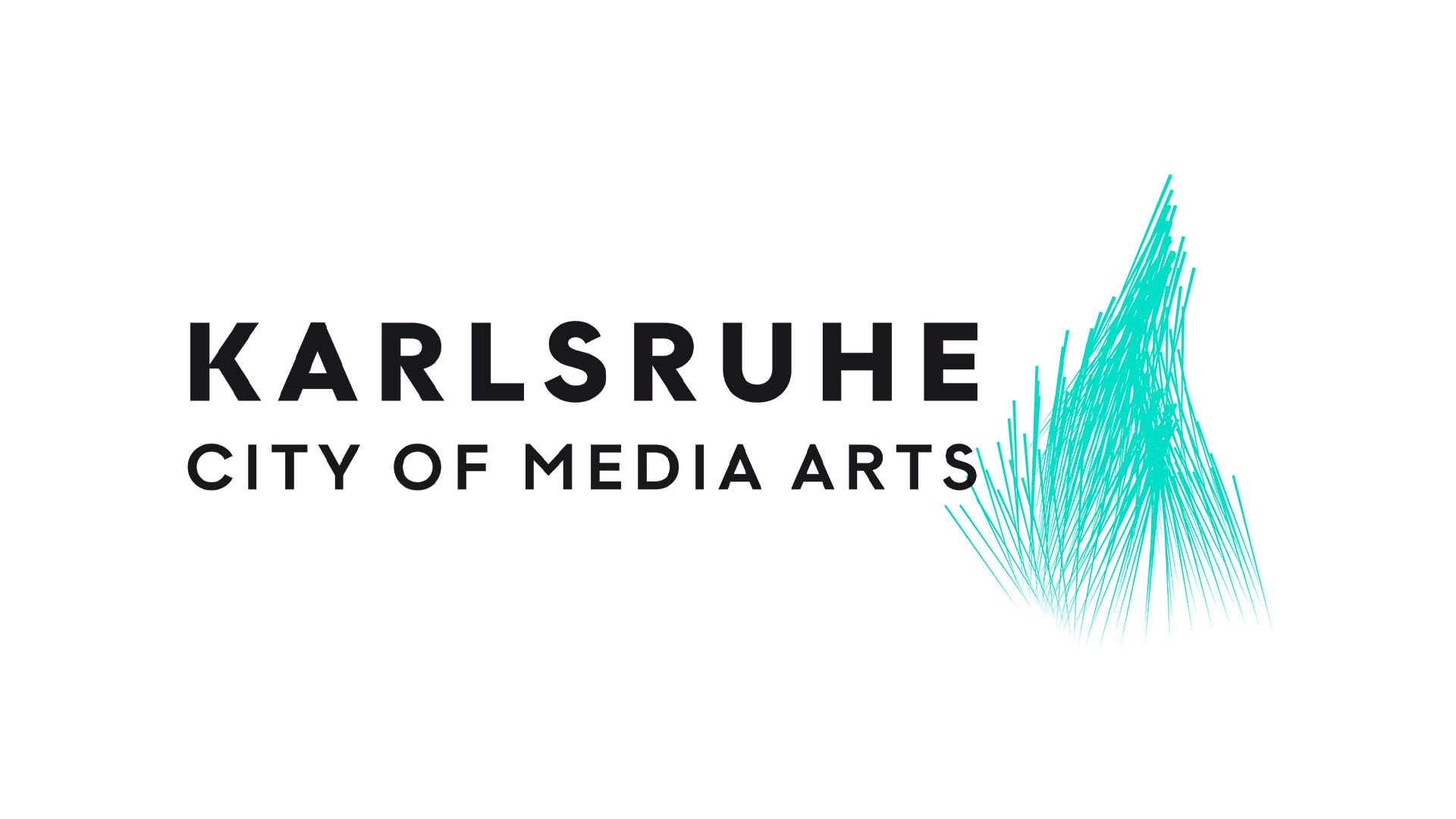 Karlsruhe wants to become UNESCO Creative City of Media Arts.
With the recommendation of the German UNESCO Commission, the city has applied for inclusion in the worldwide UNESCO Creative Cities Network (UCCN) in the Media Art category.
Karlsruhe as City of Media Arts
Since the founding of the city in 1715, Karlsruhe has been developing innovations in areas such as urban planning, research, technology or media art.
The interdisciplinary cooperation of municipalities, organizations and companies has led to numerous projects that distinguish Karlsruhe as a creative city.
Karlsruhe's flourishing cultural landscape is characterized by numerous exhibitions and events in the field of media art. An important role is played by the internationally renowned cultural institution ZKM | Center for Art and Media.
A network for the application
For the implementation of the approximately one-year application process, an executive board and an advisory board were established.
Around 40 institutions are represented in this network and support Karlsruhe on its way to becoming a »UNESCO Creative City of Media Arts«.
In addition, well-known personalities and experts report on Karlsruhe's ongoing commitment to media art.
A decision by the UNESCO Directorate-General in Paris is expected by November 2019.
Website as a component of the application
As part of the application, the website www.cityofmediaarts.de was developed and put online.
The digital agency Berger Schmidt GmbH with office in the center of Karlsruhe designed and programmed the website on behalf of the renowned cultural institution ZKM | Center for Arts and Media, which has a seat on the initiative's Executive Board.
The technical basis is the open-source content management system Drupal-8, the generative logo was programmed with Processing.js.