Drupal website for the research project digilog@bw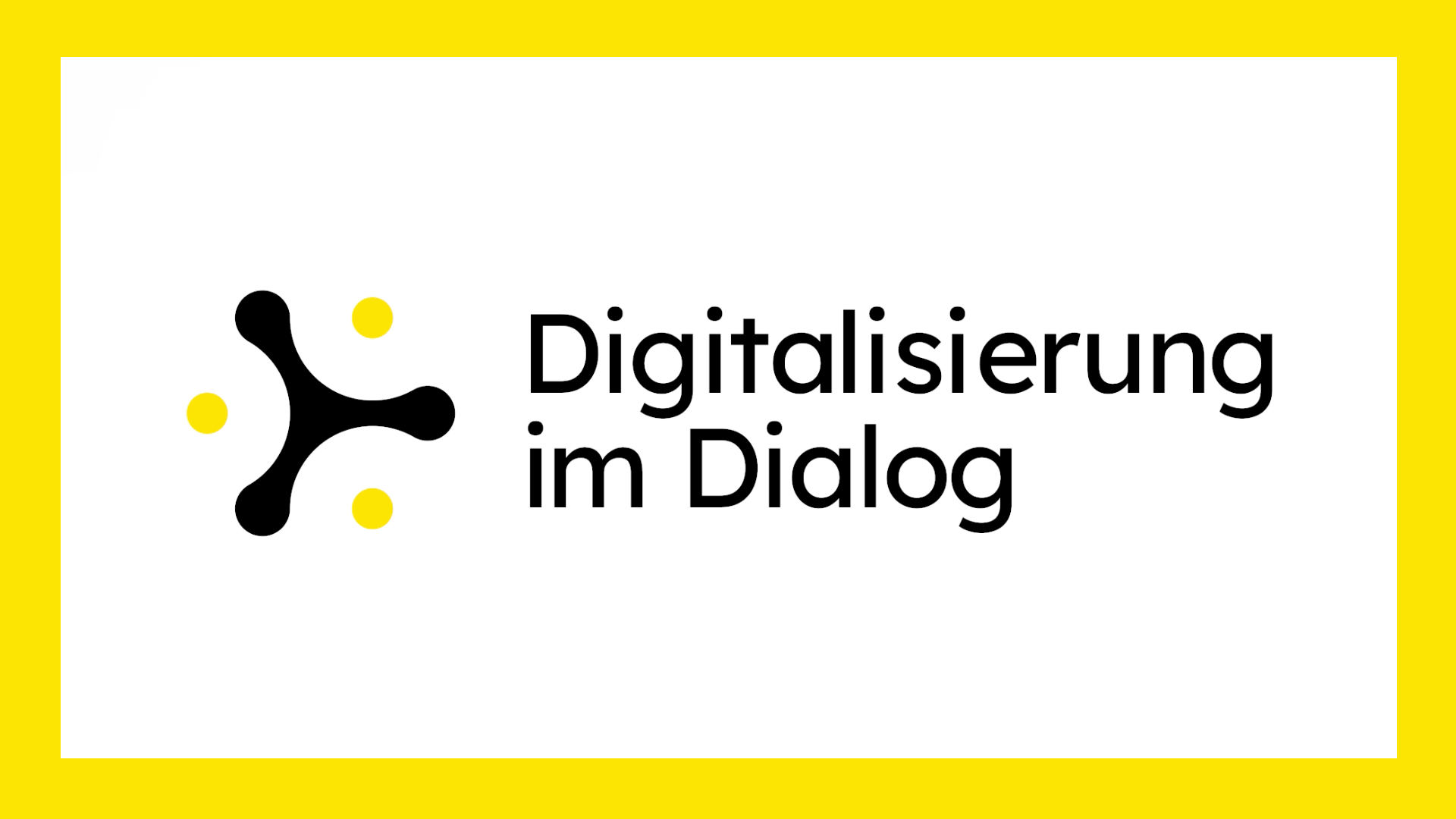 The website of the research project digilog@bw is online!
The digital agency Berger Schmidt GmbH with office in Karlsruhe conceived and programmed the website in cooperation with the ZKM | Center for Art and Media and on behalf of the coordinating office at the University of Mannheim.
The technical basis is the open-source content management system Drupal-8.
Society in Transition - Digitalization in Dialogue
The research association formulates as objective:
The project digilog@bw prepares scientifically sound decision-making principles for politics and society in order to facilitate the design of digitization for the benefit of mankind.
And pools Baden-Württemberg expertise from university and non-university research in humanities, social sciences, law, economics, media and communication sciences, ethics and computer science as well as interdisciplinary technology assessment at the highest scientific level.
Citizens' Forum on September 11, 2019
At the start of the research project funded by the State of Baden-Württemberg, the research association invites to the ZKM on 11 September 2019 for the Citizens' Forum.
Link