Design and programming for the BITcal website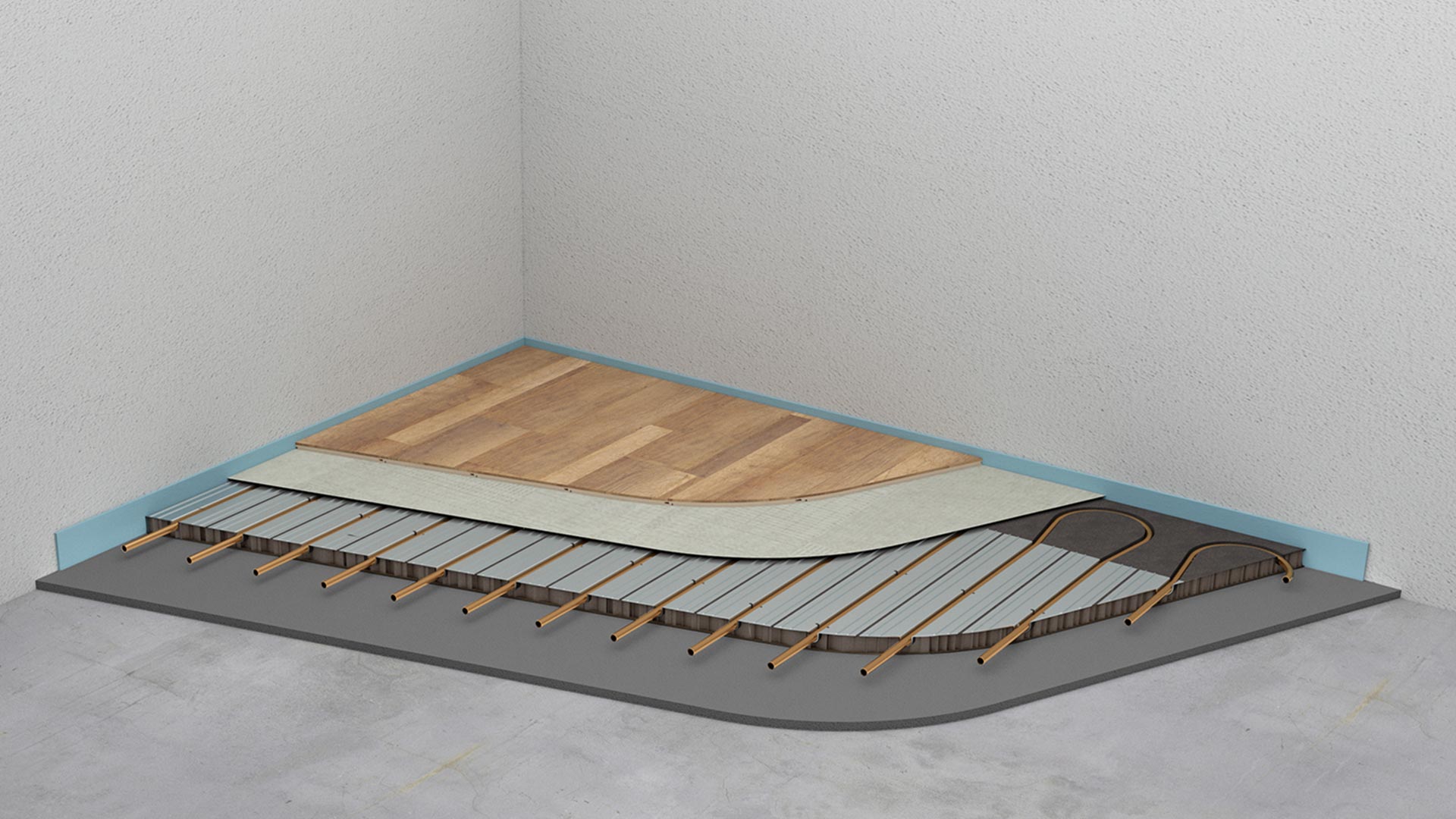 The new website of BITcal is online!
The digital agency Berger Schmidt developed the One-Pager on behalf of BITcal GmbH, based in Bietigheim near Karlsruhe.
The technical basis is the open-source content management system Drupal-8.
A special highlight of the marketing website are the product renderings, which were created in collaboration with the industrial designer Johannes Rasche.
Screed was yesterday, today is BITcal
The floor elements BITcal and BITcal-Therm are made of building biology natural products and are a future-oriented, innovative solution for the substructure of floor coverings.
BITcal GmbH advises on the products, reports on successful projects and brings interested parties together with experts from the partner network.
Link