Design and programming for the HKHLR website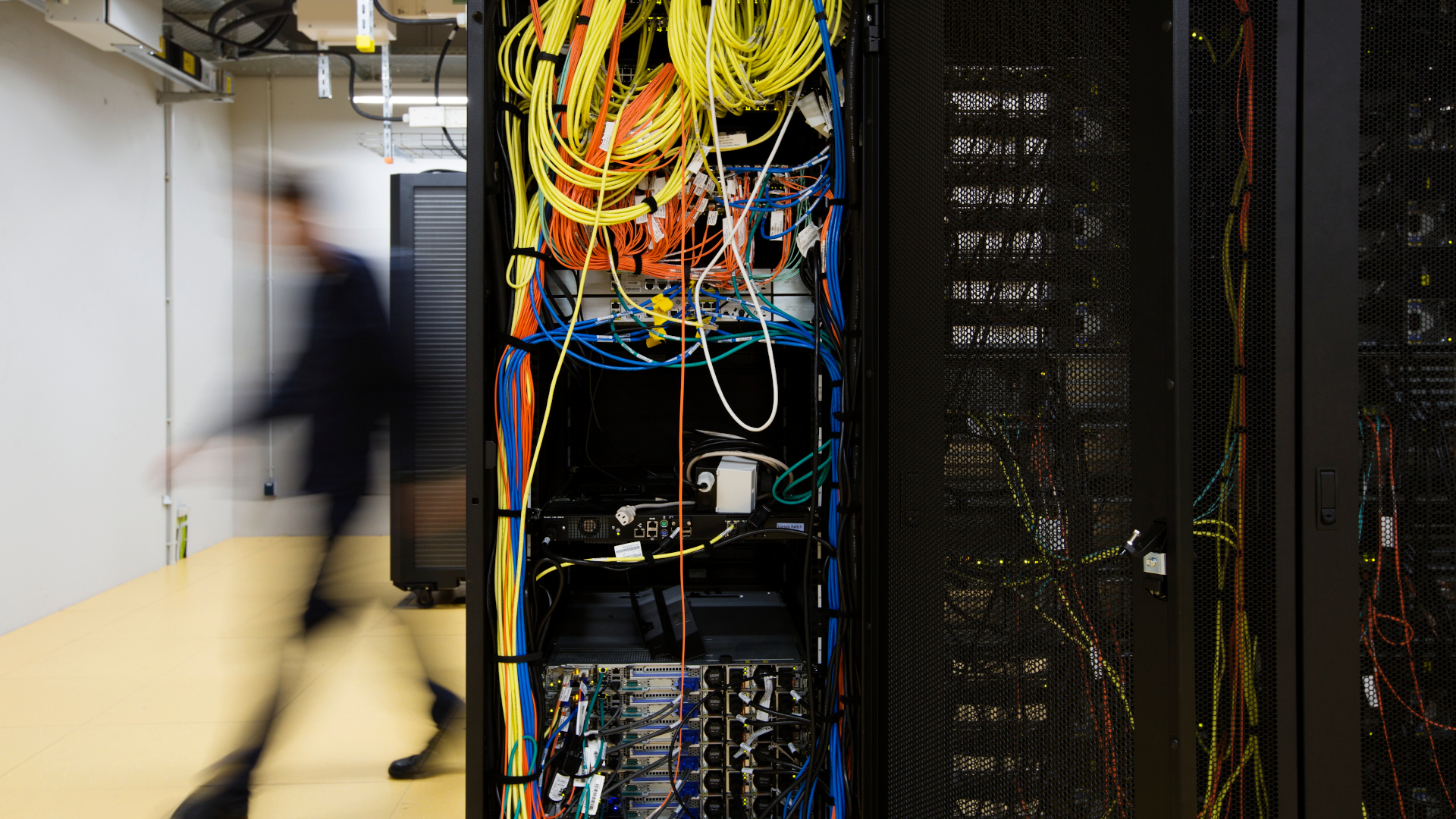 The new website of the Competence Center for High Performance Computing in Hessen (HKHLR) is online!
The digital agency Berger Schmidt GmbH with office in Darmstadt developed the responsive website in direct cooperation with the client.
The technical foundation is the open-source content management system Drupal-8, the design was done in Sketch, the presentation happend in InVision.
Task of the HKHLR
The HKHLR is a cooperation project of the five Hessian universities in Darmstadt, Frankfurt, Giessen, Kassel and Marburg. It is funded by the Hessian Ministry of Science and Art (HMWK).
The HKHLR advises and supports scientists in all matters relating to the efficient and sustainable use of modern high-performance computers.
The head office works across locations, the five universities are represented on the board of directors, each employing local staff.
Since 2014, the HKHLR complements the HPC ecosystem in Hessen.
Functions of the Website
In addition to the varied information on the high-performance computers (clusters) and their application, the website contains a growing project database and an event calendar with optional event registration.
The scientists thus have the opportunity to obtain comprehensive information about computer technology, programming and existing projects. And they can continue to get in touch with HPC experts or sign up for high performance computing events and workshops.
Link