Relaunch of OAT's corporate website based on Drupal-8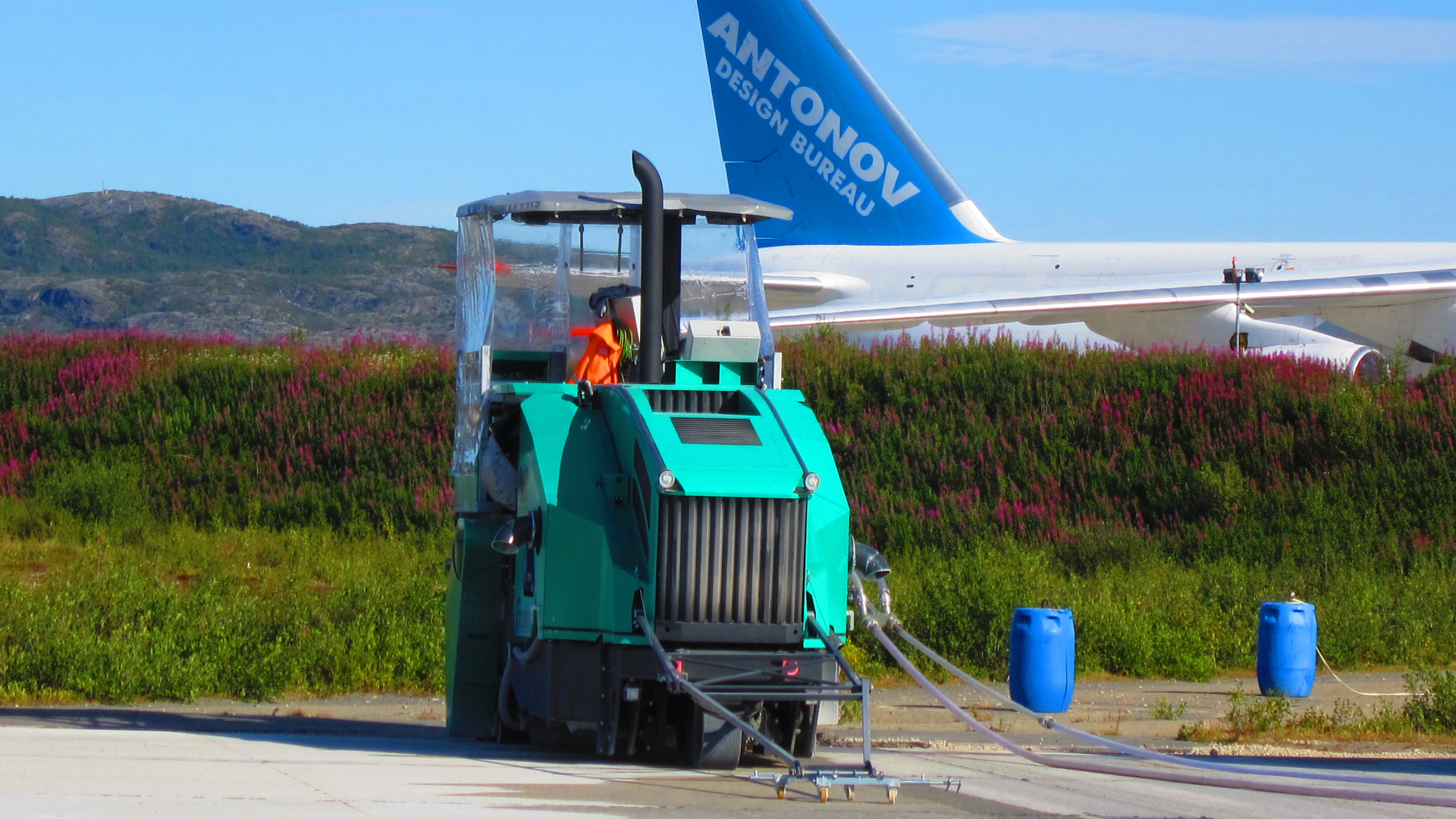 The new website of OAT is online!
The digital agency Berger Schmidt GmbH with offices in Darmstadt and Karlsruhe developed the website in direct coordination with the client.
The technical foundation is the open-source content management system Drupal-8, the design was done in Sketch, the presentation happend in InVision.
In addition to the extensive scope of services in the field of work areas, the website contains a growing project portfolio and job advertisements.
OAT Spezialbau Verkehrsflächen
OAT is a medium-sized family business with 7 branches in Germany and a worldwide network of cooperation partners.
In addition to joining technology, the initial field of activity of OAT, the company today offers the entire spectrum of maintenance and remediation measures in the construction of concrete roads and traffic areas.
Link